Things to Remember When You're Planning a Green Remodel
(Friday, 01 December 2017) Written by greeniac10003

No matter how proud you are of your home, after a while you will need to renovate and upgrade it a bit. When you're planning to remodel your home, you shouldn't forget about the environment either. Either way, you should make thorough preparations before you start, but if you want to be environmentally-conscious, there are great 'green' ways to remodel which you should be aware of. This way, you would not cause more harm to the planet and save money at the same time.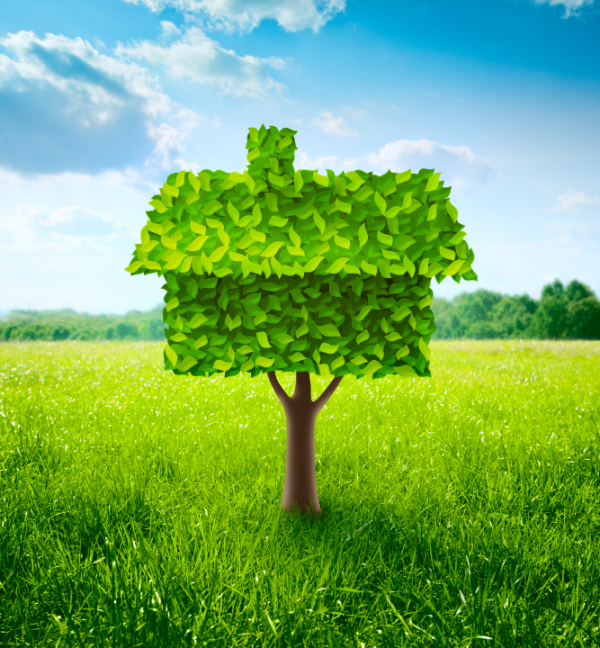 First comes the research


This isn't a hobby you'll pursue and then forget about when you get bored – you need to arm yourself with knowledge about different materials and processes before you start remodeling. Things have changed in the past couple of decades, and it's good to go out there and learn about the different materials and alternative energy sources you can use in your household. There are great replacements for bricks and concrete, wonderful, eco-friendly ways to insulate and paint your home, and innovative ways to save money on electricity, gas, and water. To make the most of green choices today, you need to be informed and ready to discuss the available options with your contractors.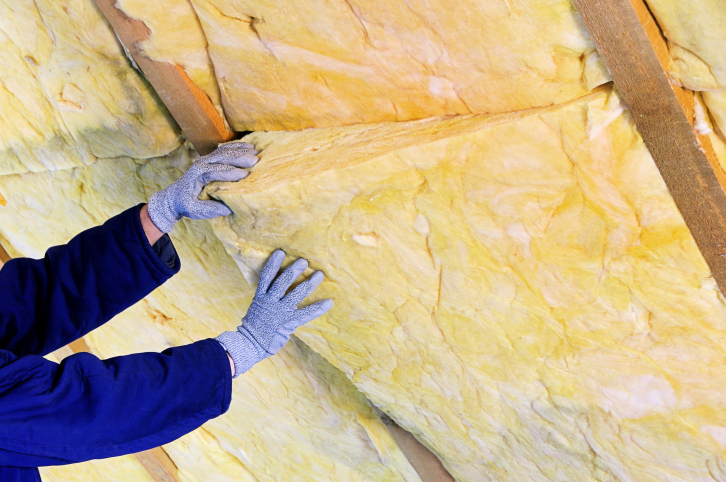 Size that matters


You have to be realistic: wanting five bedrooms, three bathrooms, and a huge living room might be a lovely dream, but unless you have more than four children, it won't actually be necessary. Green home remodeling means that you will be using green materials, but also that you will be saving them. Less space means that you will be using less material, thus producing less waste in the process. The rooms in which you'll be spending most of your time should be spacious, but that doesn't mean that you should be adding more square footage. Instead, you can raise the roof a bit to make space for rooms upstairs. This way you will be leaving the house's footprint as it is but still get more space.


Saving money on electricity


Remodeling doesn't only mean building things and changing rooms, but also upgrading what you already have. This means that when you're done with your walls, ceilings, and floors, you can start thinking of electricity and gas. Choosing to use Energy Star rated appliances in your home will help you reduce your own ecological footprint as well as save money on bills every month. Good insulation is also a key to keeping your home warm in the winter and cool in the summer while saving money on heating and air conditioning. You can include passive solar design in your remodel project and use the sun instead of electricity to keep warm.


Reuse things


Remodeling doesn't have to mean that every single thing in your home will be brand new. Sometimes things you already own are good enough to be used again after you finish remodeling. This includes items from your kitchen and bathroom: sinks, cabinets, faucets, appliances, etc. Not only is this an eco-friendly move, but you will be saving a lot of money too. You would be surprised how much better your old cabinets and tiles will look just by painting them a different color. Quality industrial epoxy paint will not only freshen-up your floors, but it will also protect them from heavy foot traffic in the future, which means you won't have to change or fix them any time soon.

If you would like to make a difference and live green, now is the best time to think about remodeling your home. There have never been so many kinds of environmentally-friendly building materials or energy saving appliances on the market, so now it is much easier to do eco-friendly projects. Still, you need to arm yourself with patience and be ready to face and argue with those who are used to doing things 'the old way', because not everyone is as accepting of change as you are.






Only registered users can write comments.
Please login or register.

Click here to Register. Click here to login.


[ Back ]