Go Green with Your Remodeling
(Saturday, 02 September 2017) Written by greeniac10003
There are numerous reasons why people decide to remodel their home: they want to use the space more efficiently, they have a new family member, their home is old and worn out… Lately, there has been an increase in remodeling with the purpose of improving energy-efficiency. Even if that is not your primary goal, since you are taking on this task, why wouldn't you use this chance to make your home a healthier space to live in and cut your utility bills at the same time? If that seems like a smart choice to you, here are several great ways to go green with your remodeling.

Prevent the warm/cold air from leaving your home

One of the most purposeless ways you are wasting energy in your home is by letting the warm or cold air escape through air gaps around the windows and doors and through cracks on the walls. Before you move to more serious remodeling projects, you should check for such places and seal them. Furthermore, you can make your home airtight by covering your exterior walls with an air barrier and installing siding or masonry.


Insulate your home

Insulation is the best way to keep the energy inside your home, and if your house has no insulation whatsoever, this could be a pretty demanding project. However, if you have some level of insulation, you should check for the usual suspects like the attic where you can upgrade the insulation. Also, if you have a double brick wall on the exterior, there is no need for improving the insulation.


Check your doors and windows

Depending on your choice of doors and windows, they can either significantly improve or really diminish your home's energy efficiency. When choosing exterior doors for energy-efficiency, you should decide on the ones equipped with polyurethane foam insulation core or with several layers of glass. As for the windows, opt for the double or triple glazed ones.

Green up your plumbing system

If you are ready for a major remodeling undertaking, you should consider the way your house uses water. An efficient plumbing system can save both water and energy, so putting some effort into it could be worthwhile. Professionals in plumbing in Perth are already experts in tailoring green layouts for every home, and these layouts include optimizing pipe diameters, clustering hot water use and minimizing run lengths.


Change the lights

When speaking of some less demanding and more affordable greening up options, you can start by changing the incandescent light bulbs for CFLs (compact fluorescent lights) or LED lights. These light bulbs not only use up to 80 percent less energy than the standard ones, but they also last much longer, so you will have no reason to replace them any time soon.


Use eco-friendly materials

Green remodeling includes much more than just saving energy. It should also make your home a healthier place to live in and minimize the indoor air pollution. To achieve that, you should introduce eco-friendly materials and avoid some harmful ones which contain volatile organic compounds (VOCs), formaldehyde and other harmful toxins. Some of the best materials you can introduce in your home during the remodeling are natural wood, reclaimed wood, bamboo, cork, glass tiles, stone, concrete and marmoleum.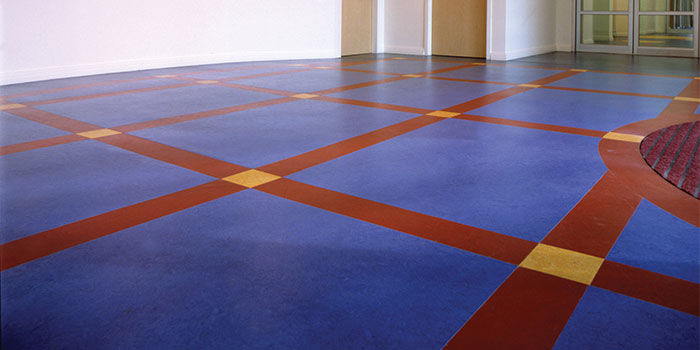 Remodeling will definitely cost you money, time and nerves. But since that is already going to happen, you should do your best to really make it worthwhile. Create a home that will be energy efficient and safe for your health. These tips should help you with that, but they are still just a start of your green and healthy home.


[ Back ]